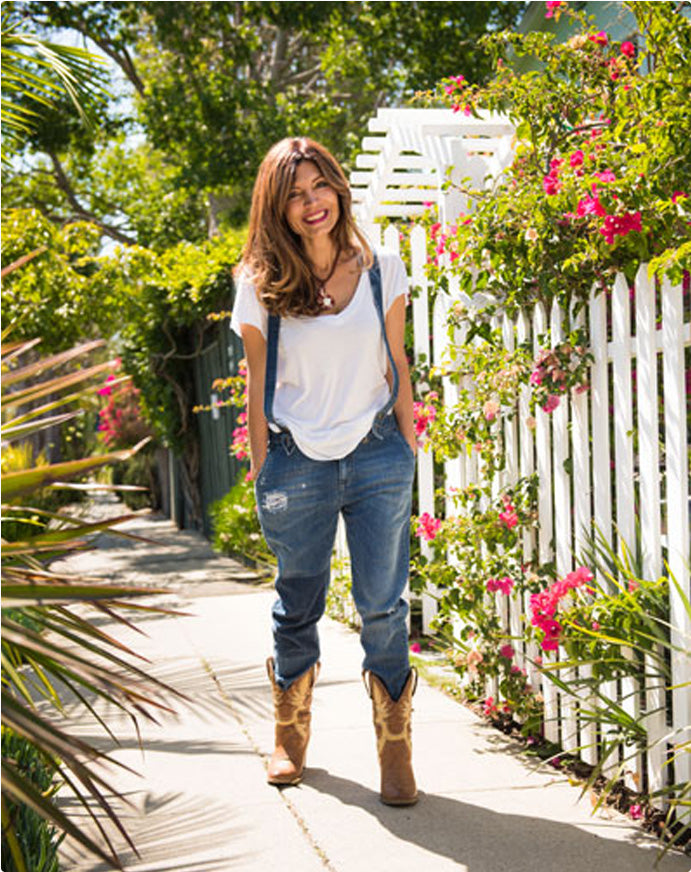 The inspiration behind the entire Tina•K brand comes from the fact that 3 in 4 people are Vitamin D deficient. It's actually a global pandemic! Tina's ah-ha moment happened when she came across an article about this deficiency and wondered about what it was doing to her clients' skin. Working closely with the Vitamin D Council, she began researching and formulating products that would allow the skin to absorb the goodness of the sun while filtering out and blocking the bad. In order to do this, Tina developed a proprietary blend of two patented ingredients called REFLECT•K - a game-changer that distinguishes Tina•K products from any other lineon the market. The first ingredient acts as a shield essentially, reflecting damaging light (both indoor and outdoor!) that hits the skin and transforming it into a different energy that's actually beneficial. It helps increase skin elasticity, reduce fine lines and wrinkles and improve overall tone and texture.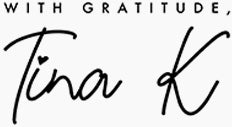 Read More
Skin Care Convert
My skin care is all by Tina K She's a facialist, and she's done my face for io-plus years. A friend referred me to her, and that friend was more committed to skin care than anyone in my life.

I had no idea of the different quality and levels of skin care regimens. I was blown away by Tina. She worked around my schedule. She made me make a commitment to my skin. I think of it this way: The same way I'm committed to health and wellness or writing a script, it should be the same with skin care.

---
Before Covid, I would see her about twice a month to make sure I got a deep clean. Then it's about consistency — the wash, the scrub, the mask. These are things I never thought I'd be talking about in a thousand years! But anything deserves the opportunity to be taken care of — your skin, your heart, your body, your mind. It's all stuff you have to work on, and it doesn't just become good overnight.

- Kevin Hart
Testimonials